PLANNING YOUR NEXT TEAM BUILIDNG DAY OUT?

WE OFFER A TEAM BUILIDNG EXPERIENCE LIKE NO OTHER!
Here is an opportunity for you and your team to work together, ice-breaking and bonding in a brand new way.
Already proving extremely popular with after work (or during work) trips to town, Escape Rooms Cardiff is the perfect place to come and have fun while strengthening bonds within groups. 
Our 6 rooms are engaging, entertaining and quite often hilarious, putting you in most out of the ordinary situations.
We see quiet individuals turn into bold, natural leaders and strong-minded characters quickly realise that they don't actually don't know everything!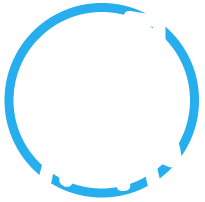 Each of our 7 rooms hold up to 2-6 players so we can host parties of 42 at each time slot. 
Groups of over 42 split themselves over more than 1 time slot. 
For example, A team of 84 players would play over 2 time slots – 42 players over 6 game rooms at 12 pm and the other 42 at 1.30pm. 
Give us a call and we'll explain how best to manage your team building day out!